Our graduate, the creator of the hit series "Control", on the prestigious Variety's list!
Young, talented and… influential! Who are we talking about? It's our graduate, Natasza Parzymies, creator of the hit web series, "Control"! The prestigious Variety magazine has just placed it on this year's Young Hollywood Up Next Impact List, among the 50 names of the best young creators who have already made a huge impact on the entertainment industry.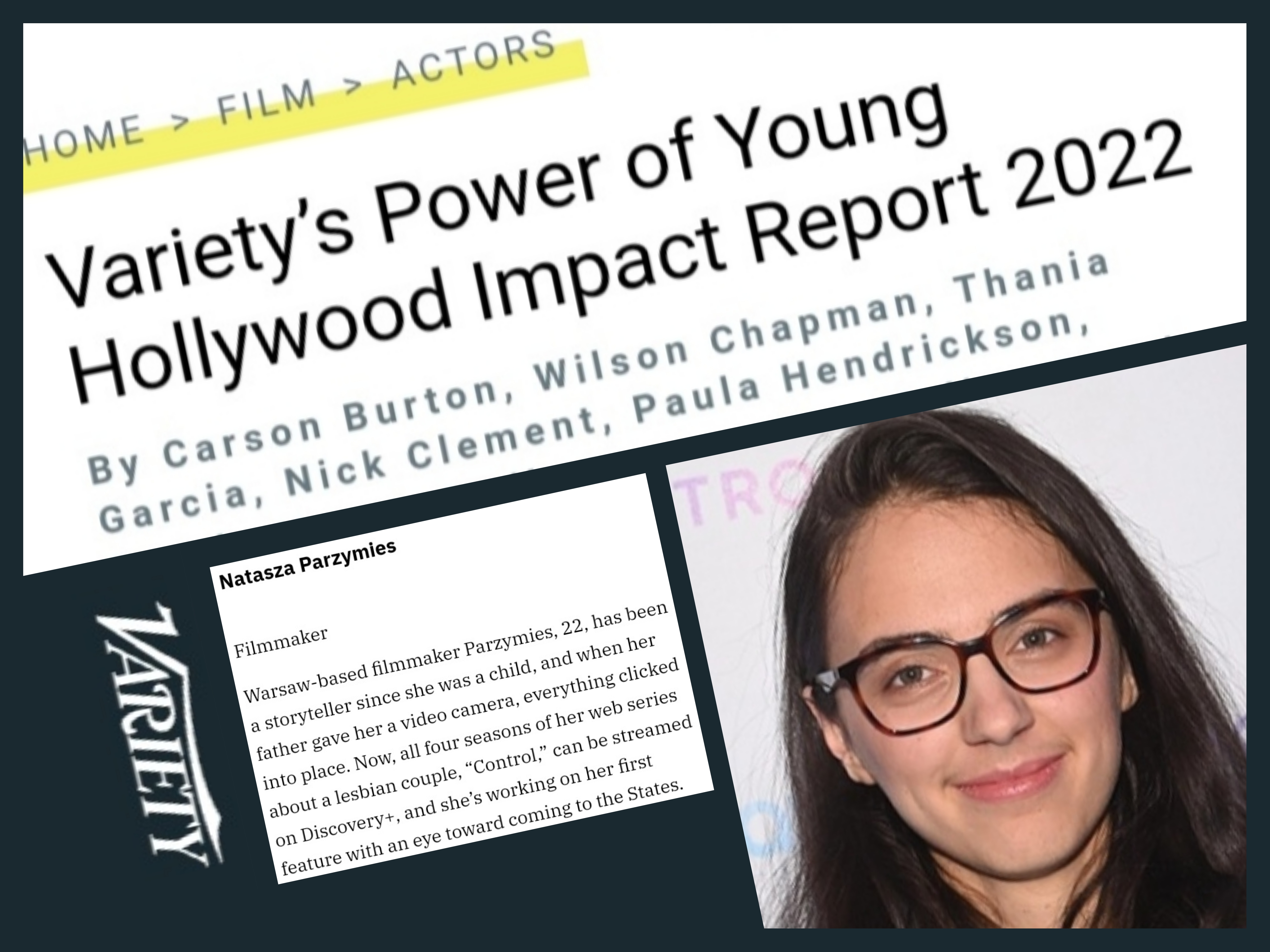 And tomorrow, red carpets will roll out in front of Natasza! Being on the list is associated with an invite-only Power of Young Hollywood event, organized by Variety. The event will be combined with a gaming tournament that will include teams composed of creators honored by the magazine and Facebook Gamers. Teams will compete for prizes that will be donated to a charity of their choice.
It is worth mentioning that Natasza has recently signed up with APA Agency, one of the world's largest talent agencies. It doesn't surprise us at all – after all, our graduate celebrated her first successes when she was still a student at the Warsaw Film School!
The "Control" created by her (over 70 million views on YouTube) went under the wings of the media giant Warner Bros. Discovery and run for a total of 4 seasons. Let us add that this is the first series in Poland whose main storyline is the love of two women. The series – shot by Natasza together with other graduates as well as students and employees of the Warsaw Film School – gathered a huge loyal fandom all around the world!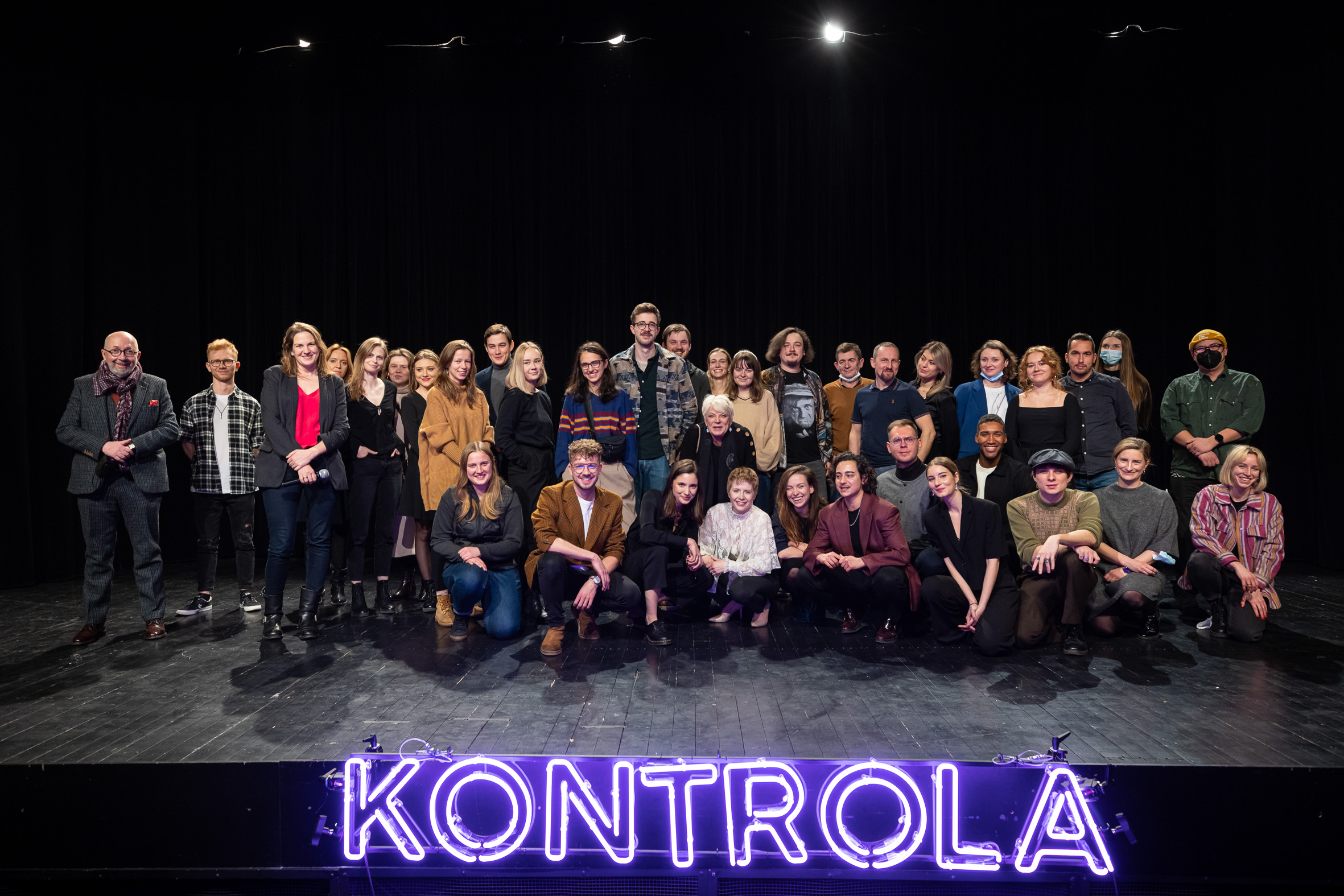 Cast & Crew of the series during the special screening in the Warsaw Film School
Photo: Michał Sierszak / Warsaw Film School
Contratulations, Natasza! Have fun in L.A.!